Letters from the editor
Tuesday, 11 September 2018
Well the pool party is over and the general consensus is that it was a damp squib. Moments of genuine excitement were too few, and the promised progression devolved into thirteen identical turns and an end section air - except where Medina, Toledo, and Wilson were involved, that is. Each showed the potential of the pool. Kelly Slater placed third but that was largely due to questionable scoring, a point made by Longtom over at BeachGrit. A point that he, in fact, made repeatedly.
In regards to the tub, cries of "it was so much better live" are off point; the live crowd are mere backdrop at the Surf Ranch, the goal here is an online audience and if it doesn't transfer through that medium then it's not working. The concurrent numbers said as much. An annual comp would be something to look forward to, and the format had plenty of promise, a semi-hysterical Jed at Tracks agreed, but the pool as a saviour for the Wozzle? Their river into the hearts and minds of Middle America? Nay…
The magical waters of Lemoore were a saviour to the GOAT's crook hoof. Alas, he'd no sooner exited the medicinal brine then the effects were wearing off. "I'm not planning on going to Europe," Slater told Rosie Hodge. And back onto compo he goes.
Bit too much Baldy bashing? OK then. Howsabout some fond memories. Today is exactly ten years since ol' Baldy beat Taj at the 2008 Boost Mobile Pro at Trestles. It was one of Baldy's great escapes: comboed by Taj at the halfway mark, he picked the lock and won the comp.
So now the Surf Ranch is over, has surfing's existential crisis eased? Not likely! Wavepools may not be the solution for the struggling Wozzle but we'll be seeing a lot more in quick succession. Kelly Slater Wave Company, with ex-Surfing Australia CEO Andrew Stark at the helm, were recently knocked back after asking a certain council for free land, but knowing Starky he'll plug away, the plunger has gone up at Surf Lakes at Yeppoon, URBNSURF are breaking dirt, and Tunnel Vision - AKA the Webber pool - has cleared all the red tape at Loganholme.
Speaking of Greg Webber, he recently bagged a patent on a water nozzle that's apparently important. He explains why in the following video. No more wavepool repetition?
Last week the Wozzle released their 2019 CT schedule with Margaret River as the location of the West Oz CT. This is despite recent meetings, one just two days ago, that would see the circus tents set up at Kalbarri, or even better, Gnaraloo. Ridding themselves of the shark problem and getting a heavy left into the bargain? You can see the thinking of Surfing WA and the Wozzle, however it won't happen without a fight. Stay tuned...
Andrew Kidman knows how to work the internet. None of this giving-your-content-away malarky for Ank. Exposure don't pay the bills. As the 'net hums along, Ank beavers away at Big Sky, batting away questions from nosy journos wondering about his latest project, until the time comes to unveil it. Last week he and Ellis Ericson proudly pulled back the covers on 'On The Edge Of A Dream', a book and film that delves into George Greenough's Edge design. There'll be no internet screenings, but there will be a summer tour. Will it do what Litmus did for fish? Find out for yourself. Stay tuned for a Q&A with Ank.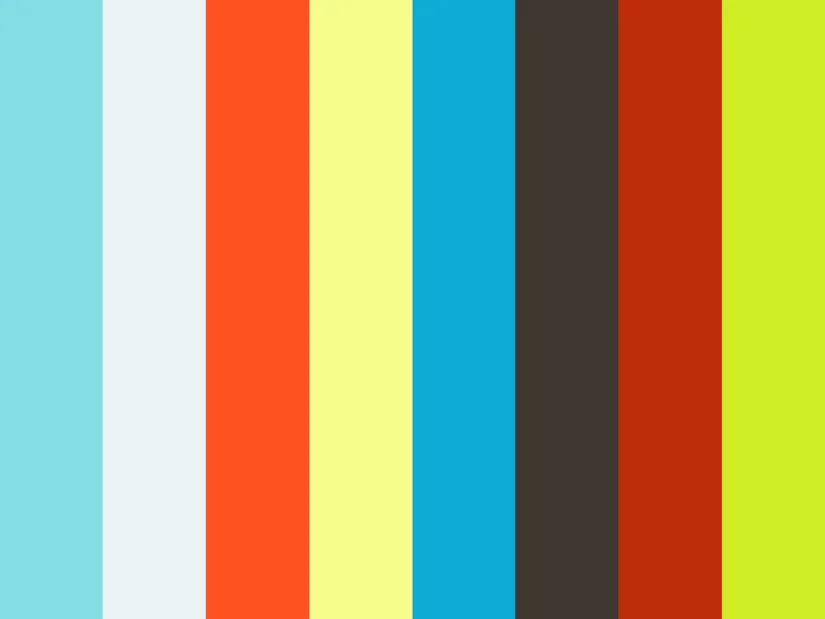 When it comes time to sit down with Kidman I'll also ask him about his second project. 'Beyond Litmus' is due out any day now. Again, it's a book and film affair, and again it'll be compulsory viewing/reading for those who relish the high line glide.
A short film we caught the other day was the footage of the surf rage incident at Lennox Head. Ugly stuff it was too, but short, confusing in context. We've spent a day considering legalities and it's probably gonna go the way of Sea Of Darkness. Hopefully the coming court case is A Few Good Men.
A lot of writers have had a stab at surf history. Between Young, Baker, Warshaw, and Jarratt there wasn't a great deal more to be said, yet Chris 'Swag' Gudenswager was always puzzled at the treatment Keith Paull got by the media. Painted as a pitiful acid victim, everyone forgot the person who came before, the surfer who knocked off Nat and Midget, vegetarian, good looking, sunny disposition. In 'Smooth/Radical' Swag writes about a man in full. He's taking pre-orders now.
Lastly, the Swellnet paywall has been up around a month and things are going swimmingly. Thanks to all those people who contributed unsolicited business advice, and the concerns about our health were touching. First update under the new system was a multi-cam player, an epilepsy-inducing way to plan your next session. There'll be more tools and improvements to come.
//STU NETTLE