Swellnet for the Lifeline Classic 2018
Friday, 9 February 2018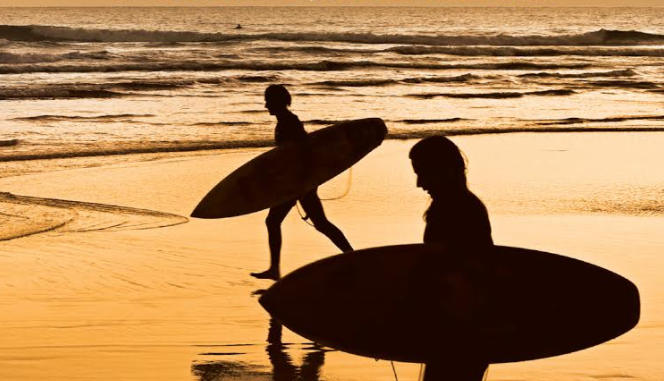 After a hugely successful inaugural event last April, the Northern Beaches Lifeline Classic is on again this April at Dee Why Beach.
Last year's tag team surfing event raised $50,000 and this year the organisers are aiming to raise $80,000.
CEO of Lifeline Northern Beaches, David Thomas, said the organisation hopes to build on the Lifeline Classic's success of last year.
"We want to bring our community together for what is fast becoming a critical message, particularly for the youth of the peninsula, that those in crisis need to know that affordable, low-cost help is available and accessible, and that we are here to help them now," Thomas said.
All funds raised from the Lifeline Classic will be used to provide crisis support services, which in turn help to aid the quest for a Northern Beaches (and Australia) free of suicide.
The Swellnet team was a late entry last year and as a result failed to reach the team target amount of $5,000, which meant we were penalised each heat in the way of docked points.
We still made the semi-finals and if not for the docked points would have made the final, so this year we're getting an early start of the fundraising.
The surfers competing on the day are:
Craig Brokensha
Mick Freeman
Martin Arrisueno
Tom Hill
Also, Swellnet will be joined by an as-yet unknown legend on the day.
To help Lifeline help others please click this link and donate whatever you can to the Lifeline Classic. Every donation of $50 or more will also receive a free Swellnet subscription. Many thanks in advance.
We'll also be throwing a funraiser event with the help of Salt Bush Cafe - Freshwater, so keep an eye out for more details in the coming weeks.
Swellnet is stoked to be part of a great cause.
Photo courtesy of Doug McFarlane // WozThatYou.com