It's official: Surfing is in the Olympics
Thursday, 4 August 2016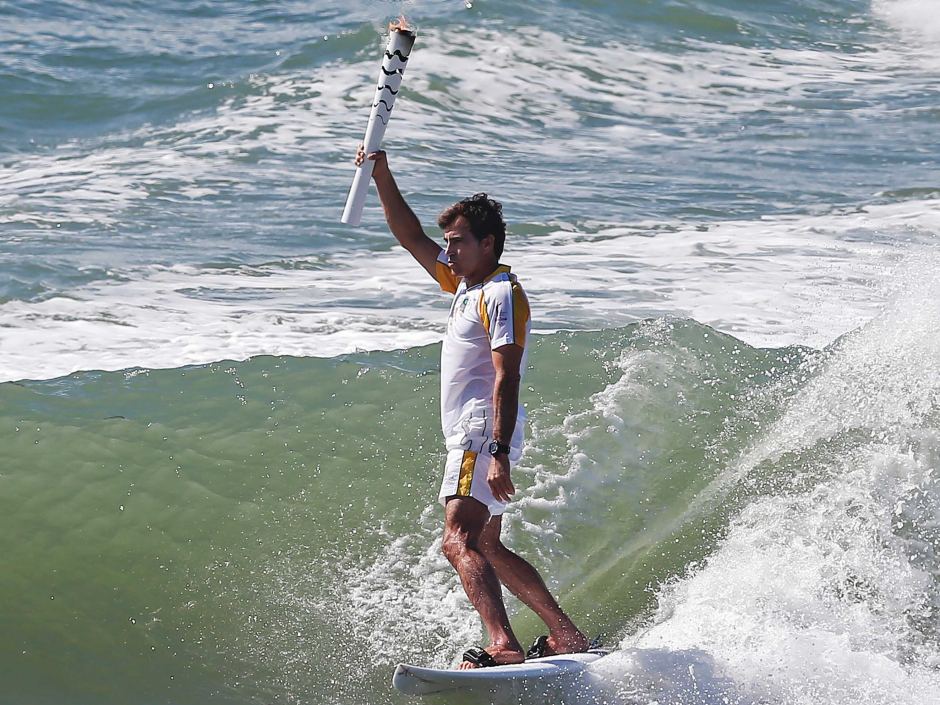 The momentum was all heading in one direction, and overnight it became official - surfing will become an Olympic sport.
The news came following a vote by the International Olympic Commission in Rio today; surfing will join skateboarding, sport climbing, baseball, softball and karate as new additions to the Olympic Games. They'll join in 2020 at the Tokyo Olympic Games.
President of the IOC Ferenando Aguerre was understandably thrilled. He's been pushing for this with single-minded determination for over 20 years.
"After decades of hard work and dedication we are absolutely thrilled that surfing will officially join the Olympic Sports Program at Tokyo 2020," said Aguerre. "Our Olympic dream has now become a reality and on behalf of the entire surfing family I would like to express our sincere thanks to the IOC and Tokyo 2020 for their pioneering vision in making this historic decision possible."
"This is a game-changing moment for surfing. We are already seeing increased popularity of the sport across the world and the Olympic Games will provide an incredible platform to further showcase surfing and its core values. With its unique and modern blend of sport performance, style and youth culture, surfing will help deliver something special to the Games."
As yet, the format is unknown, however it'll involve 20 men and 20 women surfers and will be held at Shidashita Beach in Chiba, Japan. The dates mooted are late July to early August. If this is the case it'll limit the involvement of Championship Tour surfers as it falls in the middle of the southern hemisphere winter leg of the tour. Dates change year by year, however Tahiti, Fiji, and Jeffreys Bay are all held close by.
The WSL has already given an in principal agreement to work with the IOC but it remains to be seen how much they'll change their schedule or offer up their employees to the Olympic cause.