Dane Reynolds taking Quiksilver to court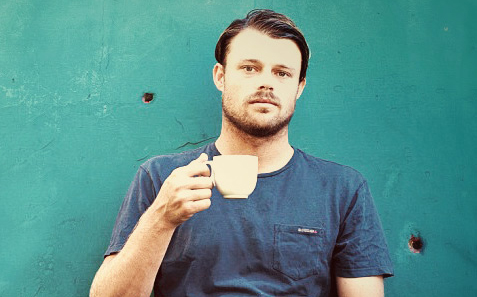 Last night it was revealed that Dane Reynolds has made a claim against Quiksilver for $3.59 million. You may remember that Reynolds left Quiksilver in November last year. However, before he did there was some contract wrangling between Reynolds, Wasserman Media, the talent agency that represents him, and Quiksilver.
Adding to the complexity is that Quiksilver filed for bankruptcy in September last year. Reynolds claim against Quiksilver is being heard in a bankruptcy court in Delaware.
In court Quiksilver claimed that they and Wasserman Media had negotiated a clean exit for Reynolds. A representative at Wasserman Media agreed telling website Law360, "Dane Reynolds and Quiksilver entered into a mutually agreed-upon termination agreement several months ago as reflected in the procedural motion filed by Quiksilver."
So why the lawsuit?
It's hard to say, it may be due to non-payment following Quiksilver's bankruptcy, however one passage of text from Law360 gives a clue: "Among other things, the deal set a deadline for Quiksilver to remove certain promotional material featuring Reynolds from the internet, and tweaked the standard non-disparagement clause to one mutually barring intentional slander, according to the company's filing."
A month after Reynolds had left Quiksilver his face was still present on promotional material.
The lawsuit also exposed other claims being made against Quiksilver including a $7.3 million severance claim by 26 former employees of the company.
Scott Lindley, a senior vice president at Waasserman Media, told Law360 there's "no on-going issue or dispute between the parties."
....except for the $3.59 million, obviously.