Photos from Tropical Cyclone Lusi
Monday, 17 March 2014
OK, yeah, it's been pumping on the East Coast. The forerunners from Tropical Cyclone Lusi made landfall in Queensland Saturday afternoon. The points at Noosa jumped in size, but more tellingly they jumped in period. As dark fell the waves were thick, well-spaced, and incredibly long-lined. The anticipation was heavy for Sunday.
Daybreak saw cyclone swell from Noosa to the NSW South Coast. Unfortunately for those north of the Mid North Coast the winds played havoc. South of there it was champagne conditions from first light till last. Here's the photographic proof.
If you've got photos from the day send them through to [email protected] If we run them here we'll send you a Swellnet leggy in the post. Check back here as we add more photos.
Updated 11:30 am Tuesday with more to come shortly. Latest photos first.
NSW South Coast on Monday. Photo Tobias Leago.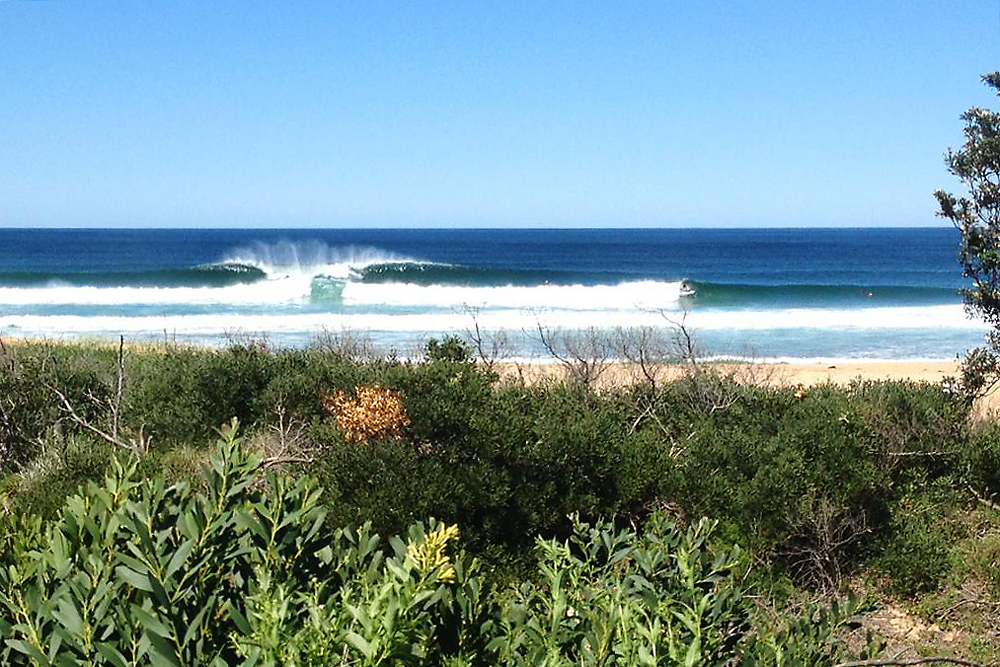 Yeppoon (central QLD coast) on Sunday. Photo by Jeff Grasby.

Sydney Northern Beaches on Sunday. Photos by John Hollinghshead.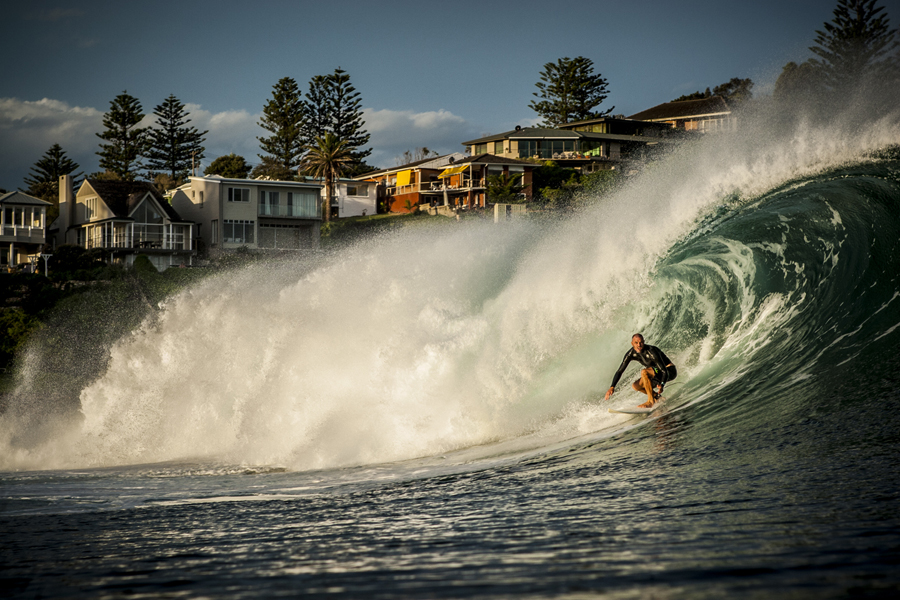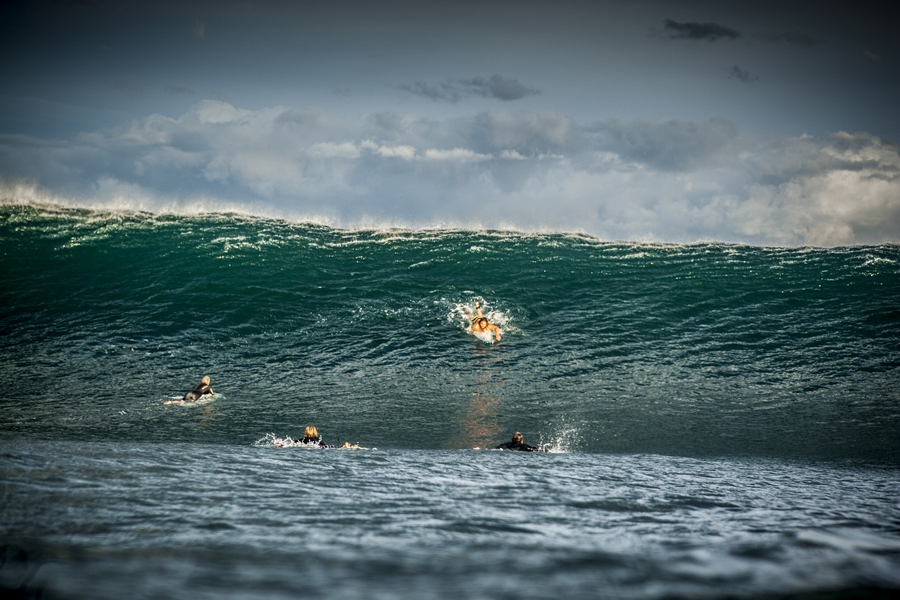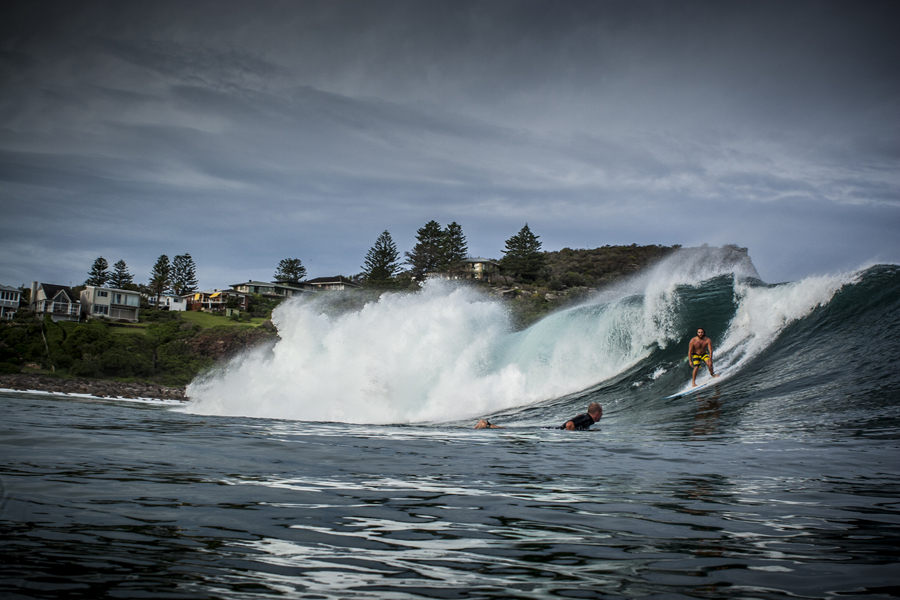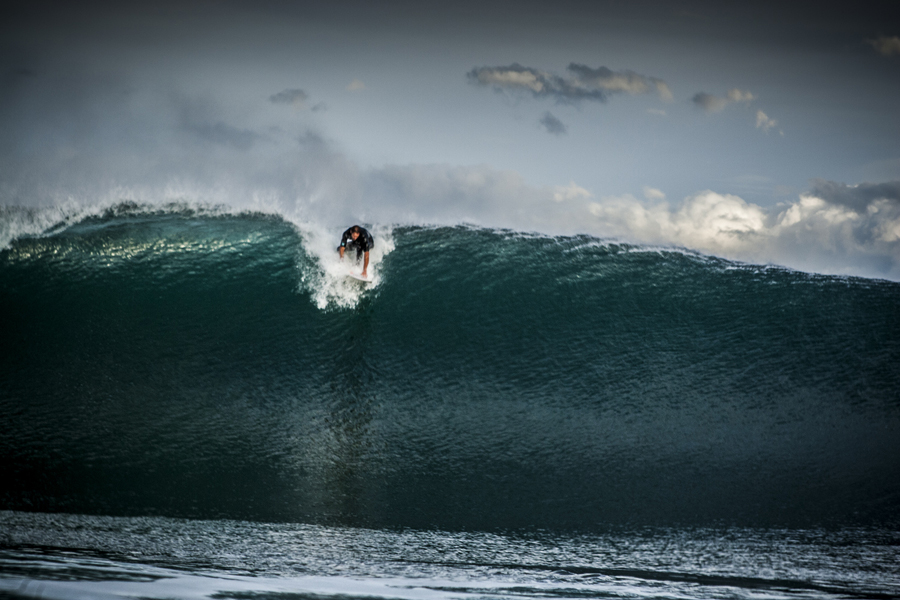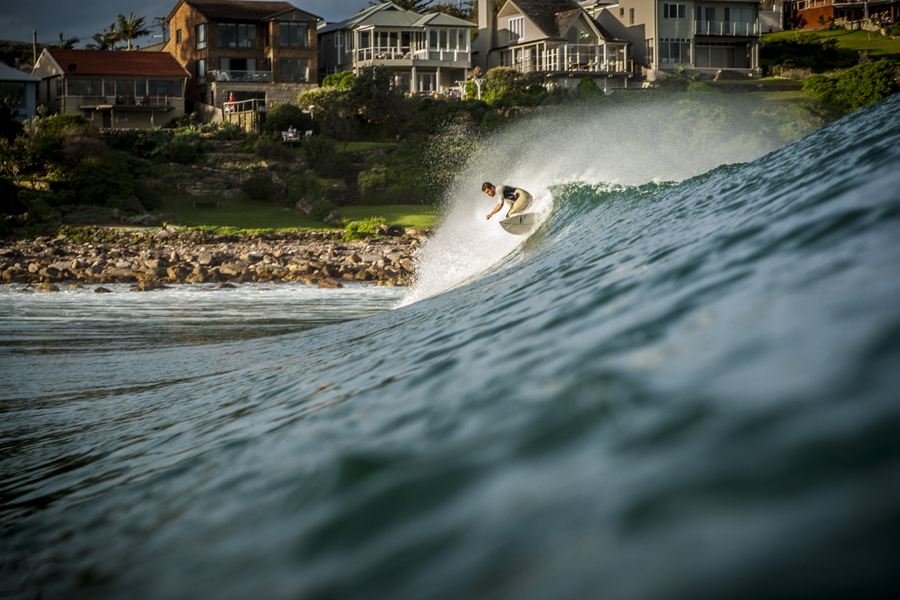 Shannon Manning, Sydney's Northern Beaches on Sunday.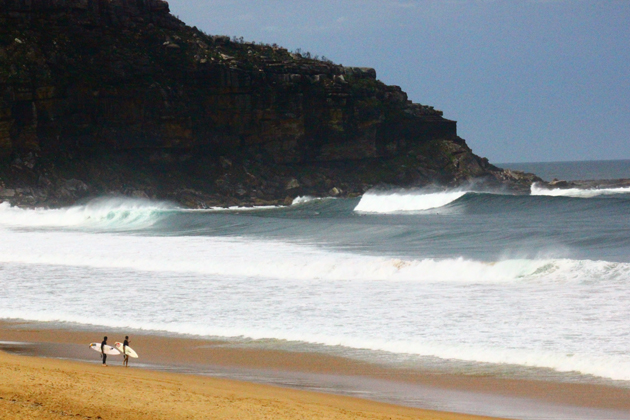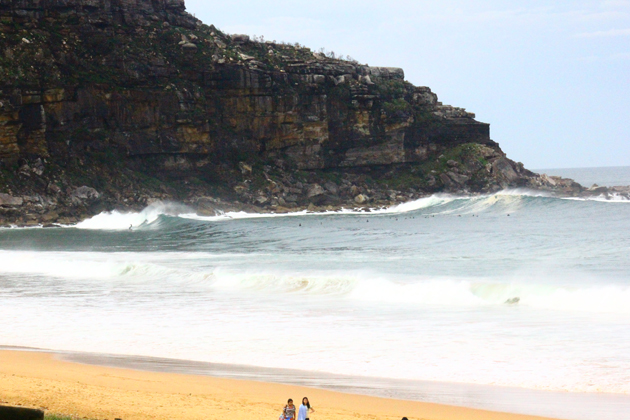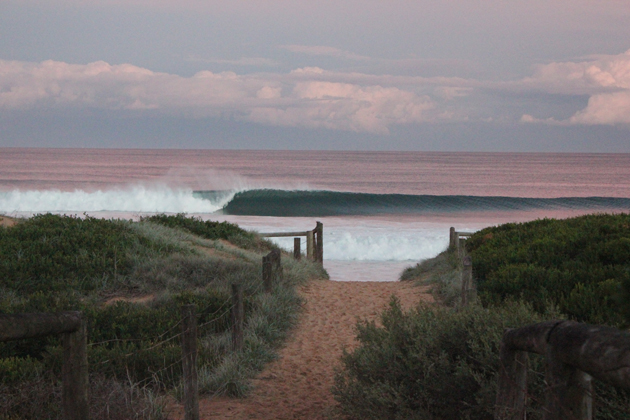 More from Sydney's Northern Beaches on Sunday. Photos Josh Couriel.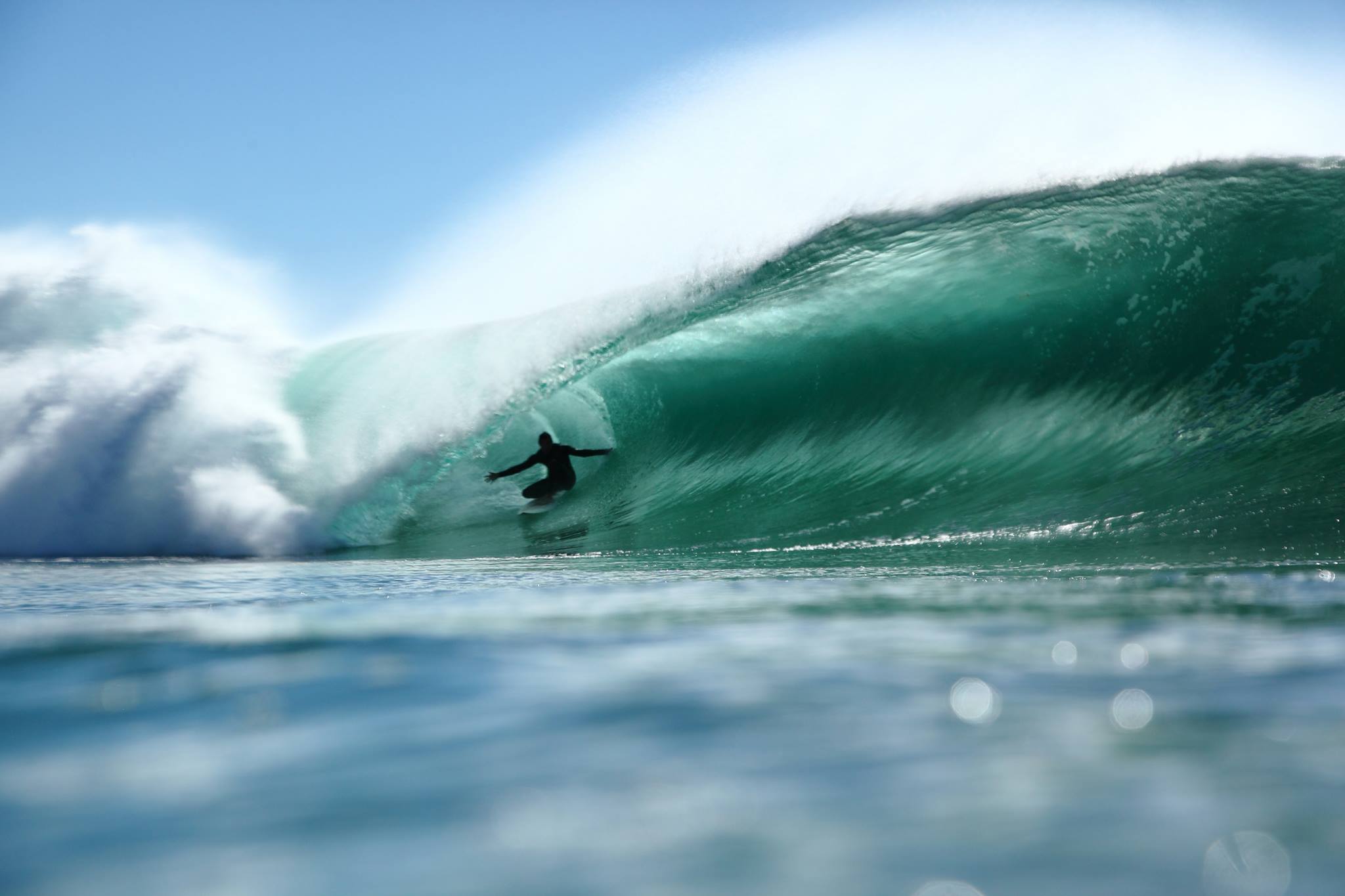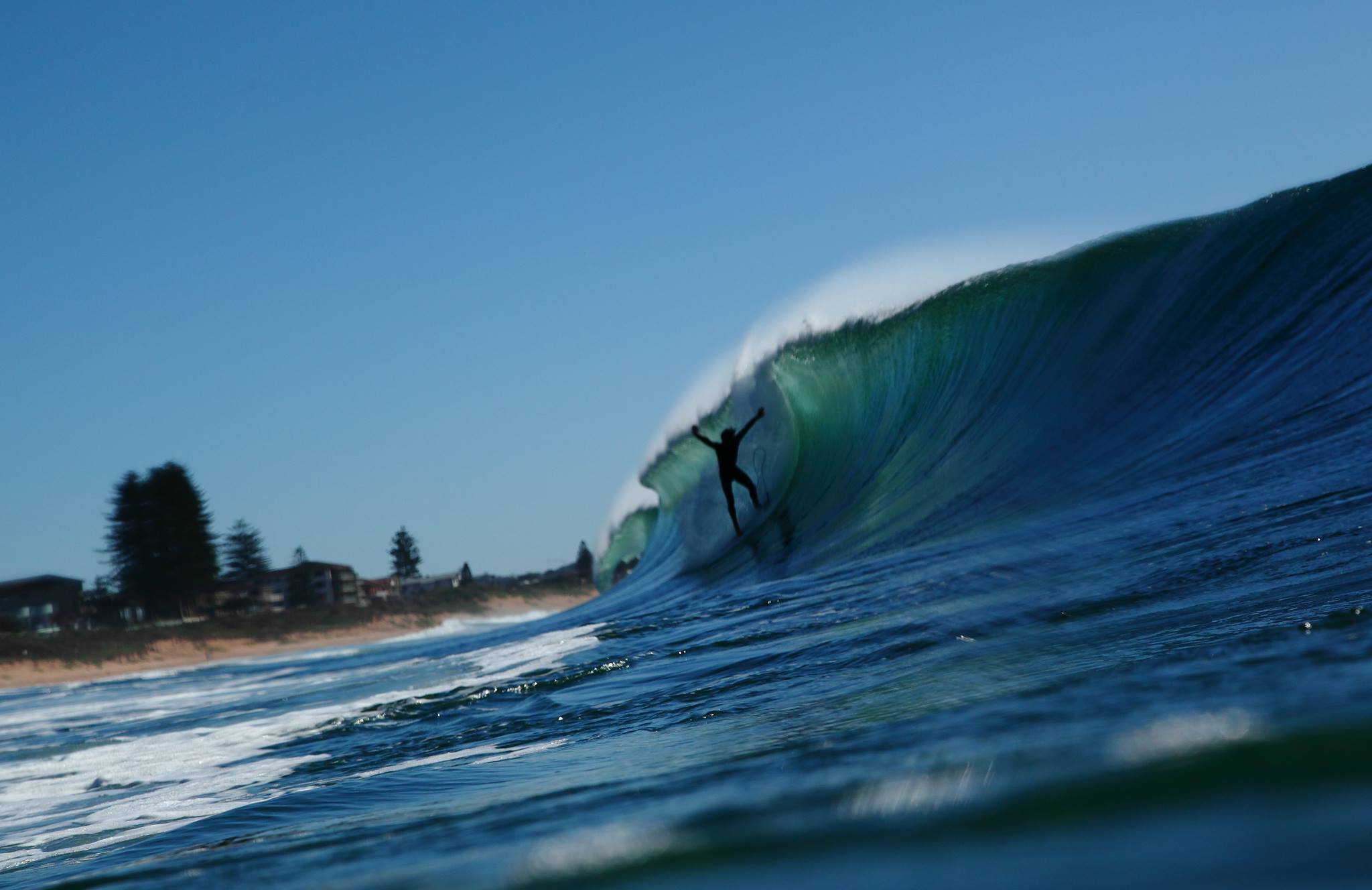 Manly on Sunday. Photos Anderson Kbca.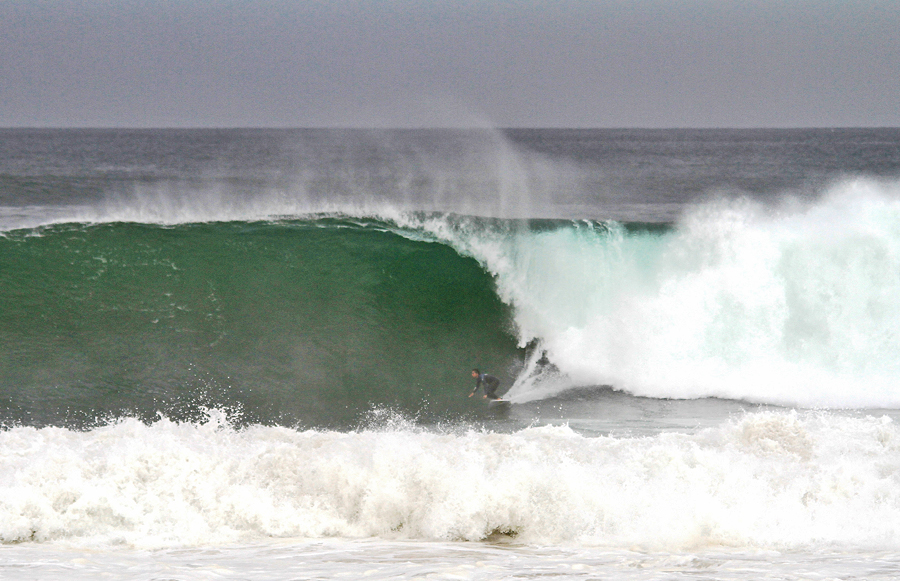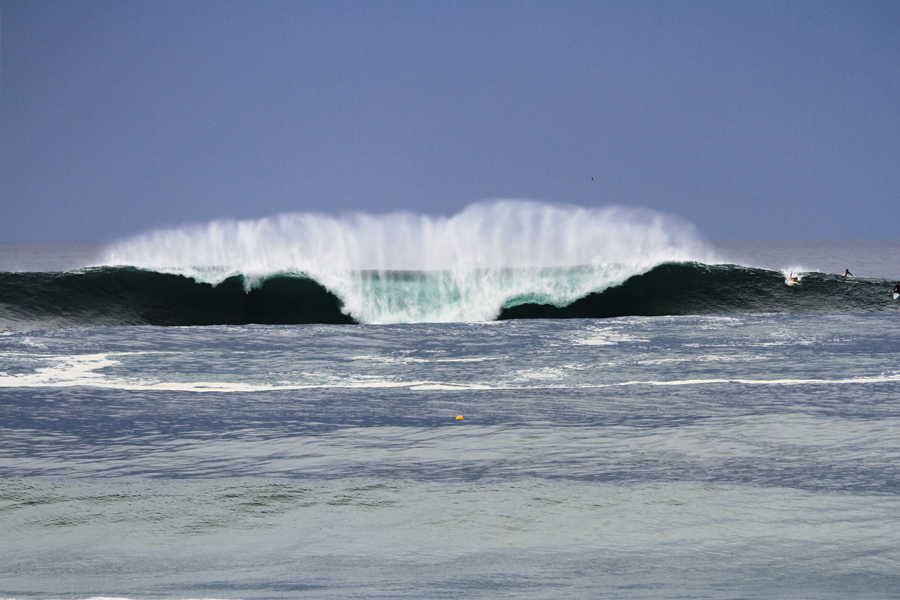 Manly on Monday. Photos Anderson Kbca.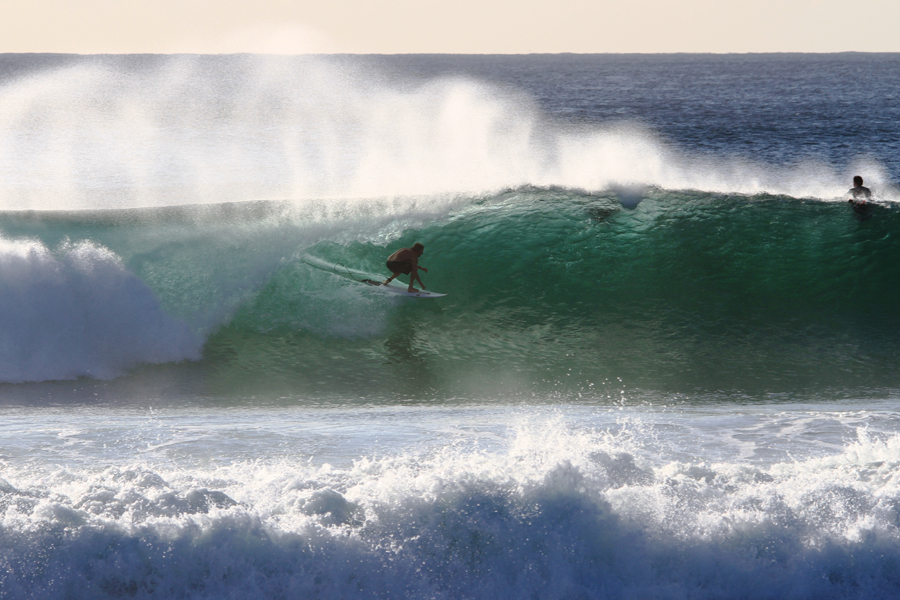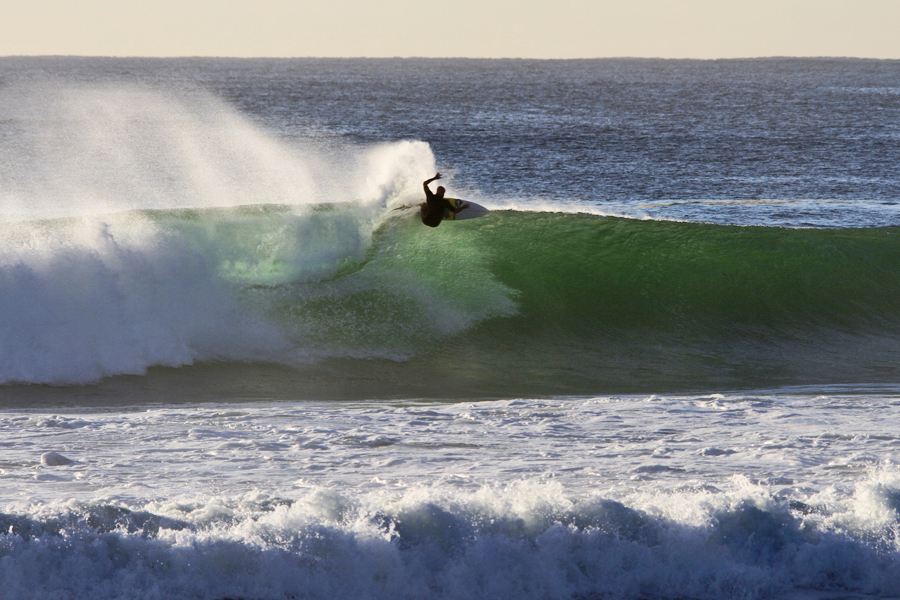 Chris Lovell, last light on Sunday in Sydney's Eastern Suburbs.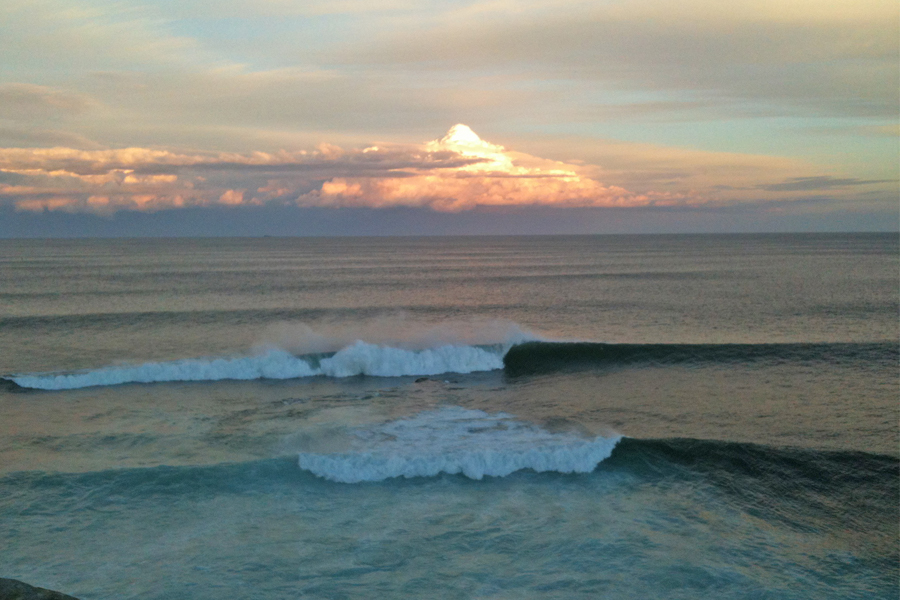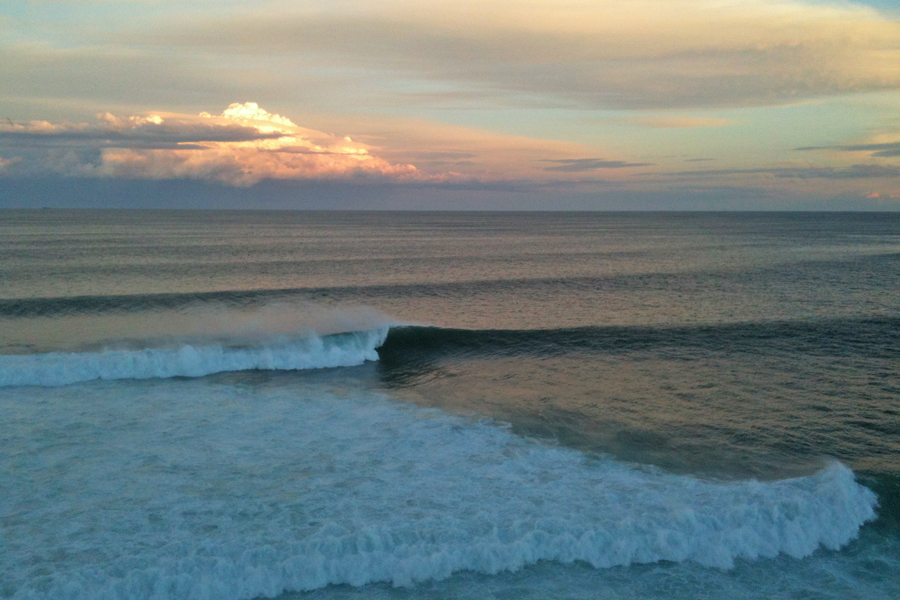 17-year old Sam Jones paying the piper at Queenscliff Bommie. Sequence Hayden Jones.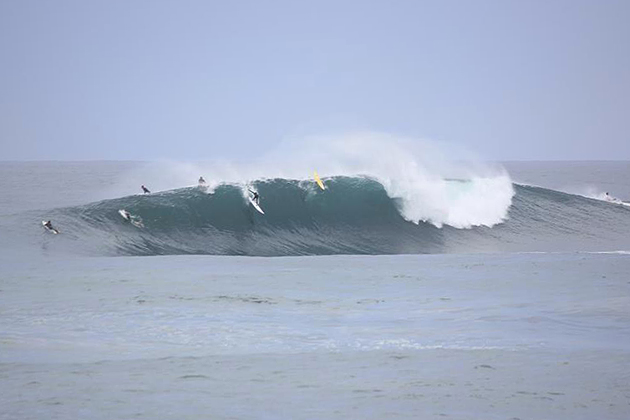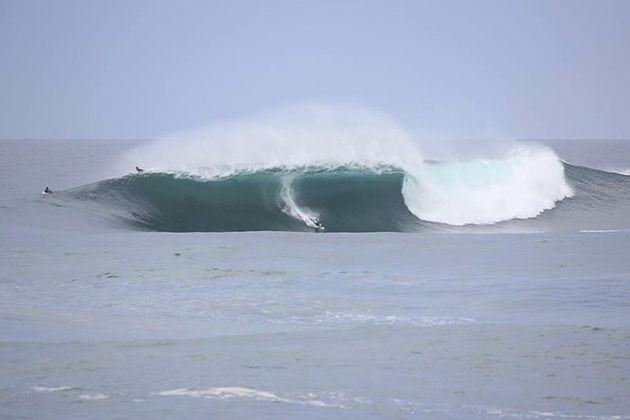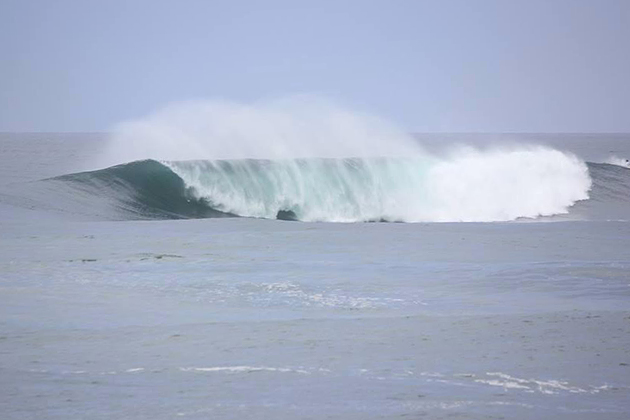 Northern Beaches on dark last night. Photos Simon Hayward.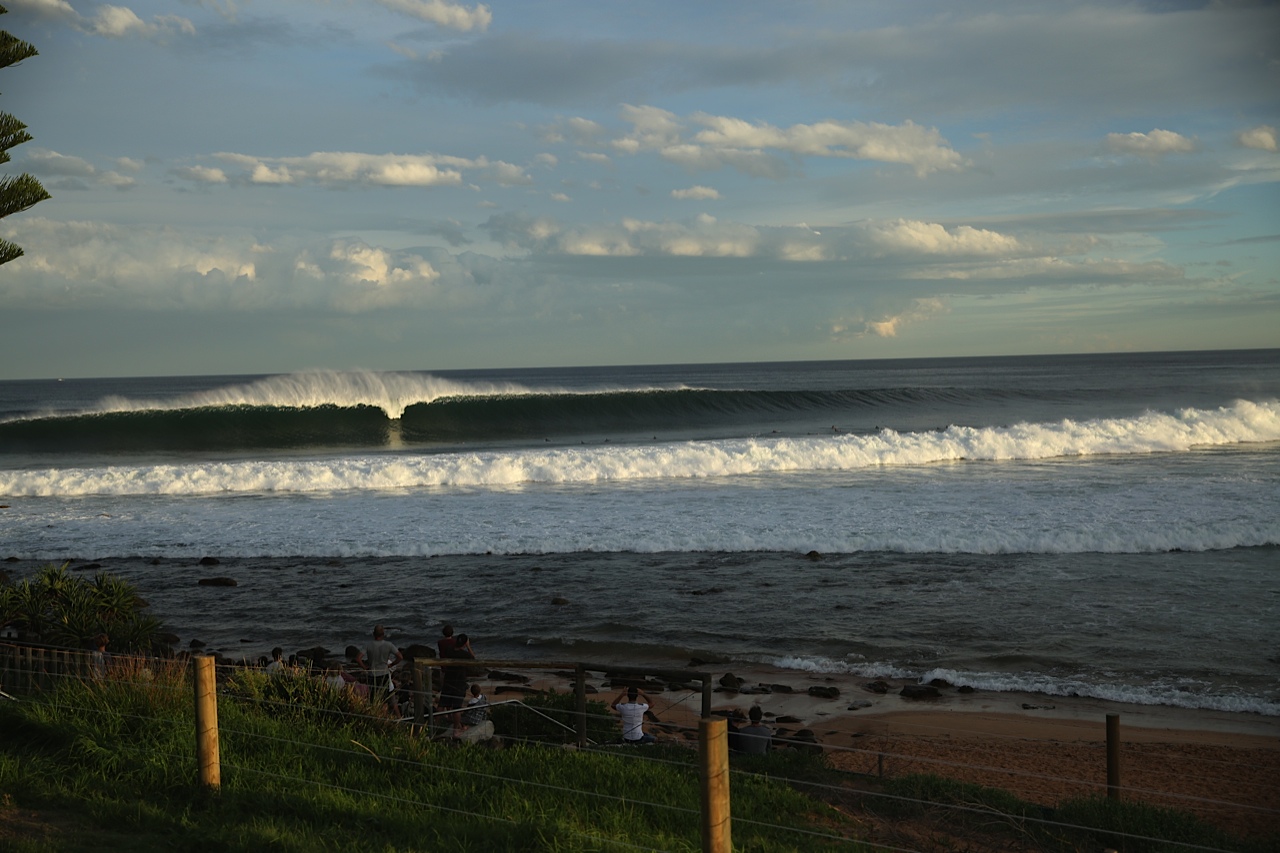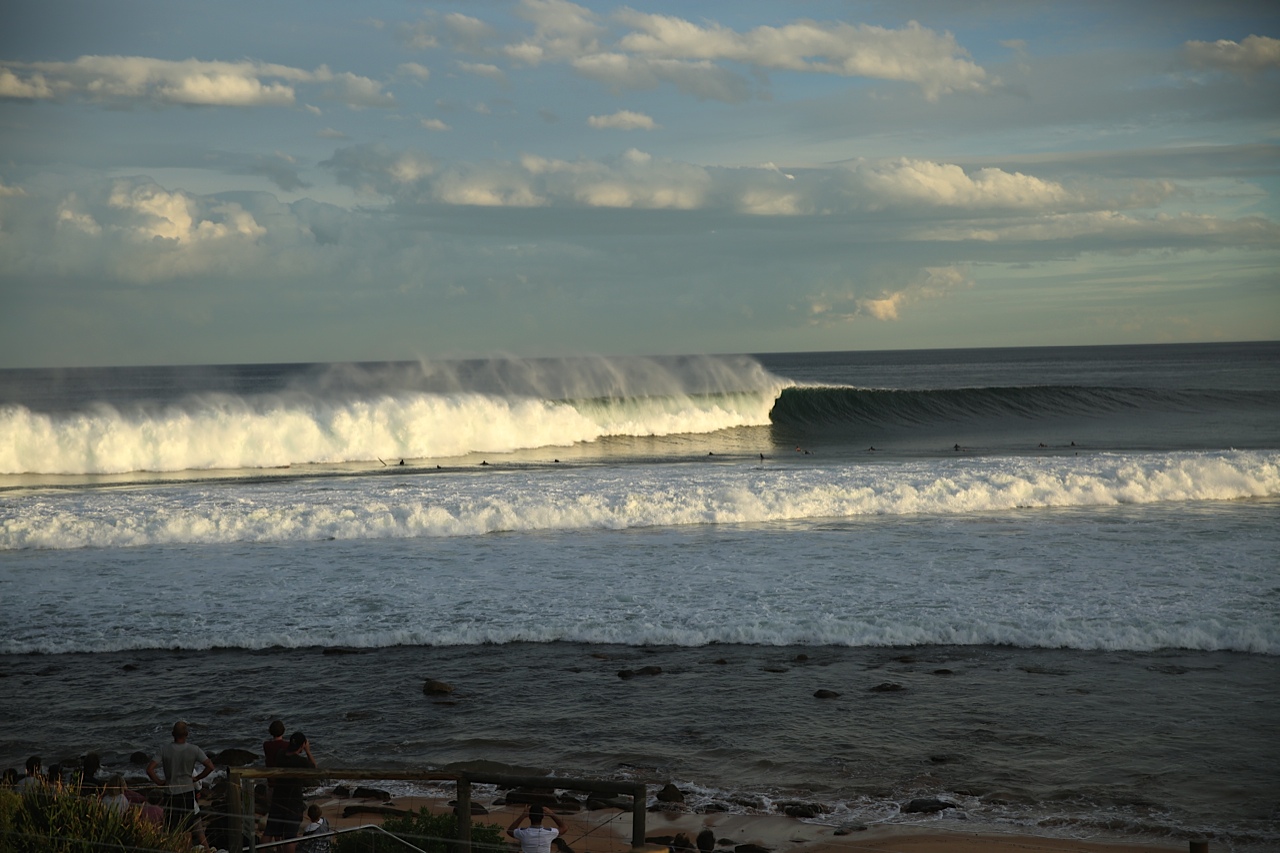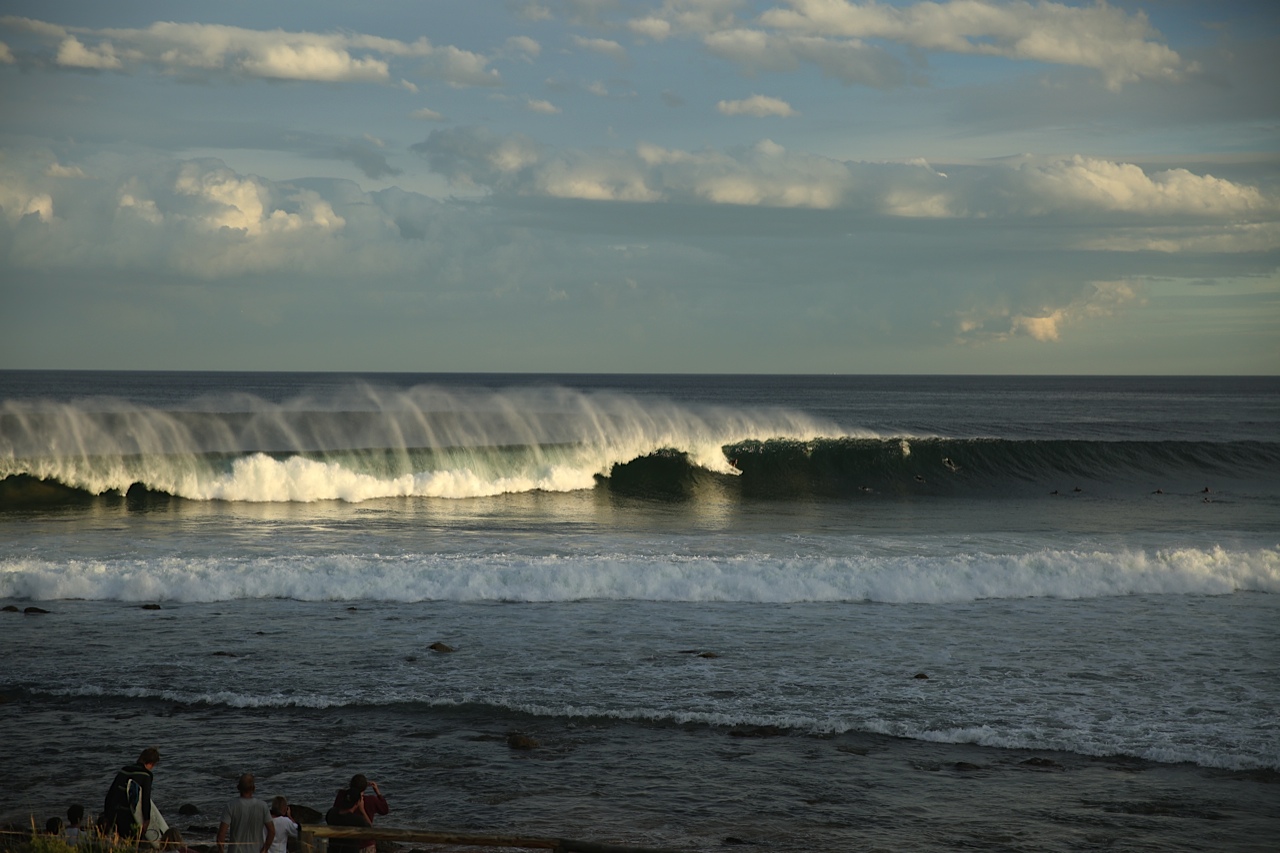 First Point Noosa as the cyclone swell hit on Saturday. Photo Craig Brokensha.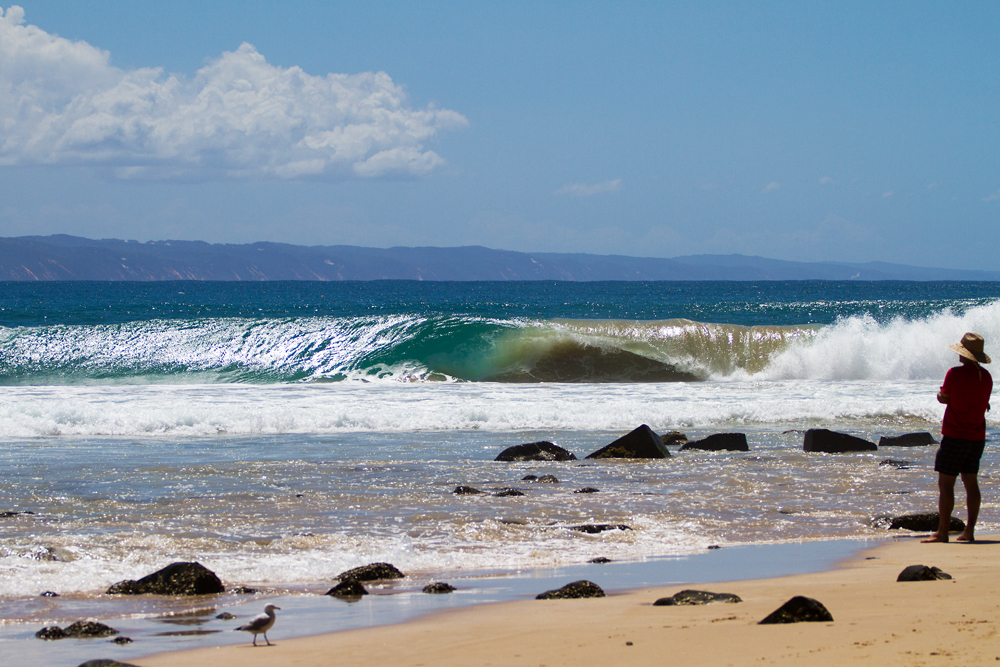 Fairy Bower midday on Sunday. Sniper shot from Emanuel Brentano.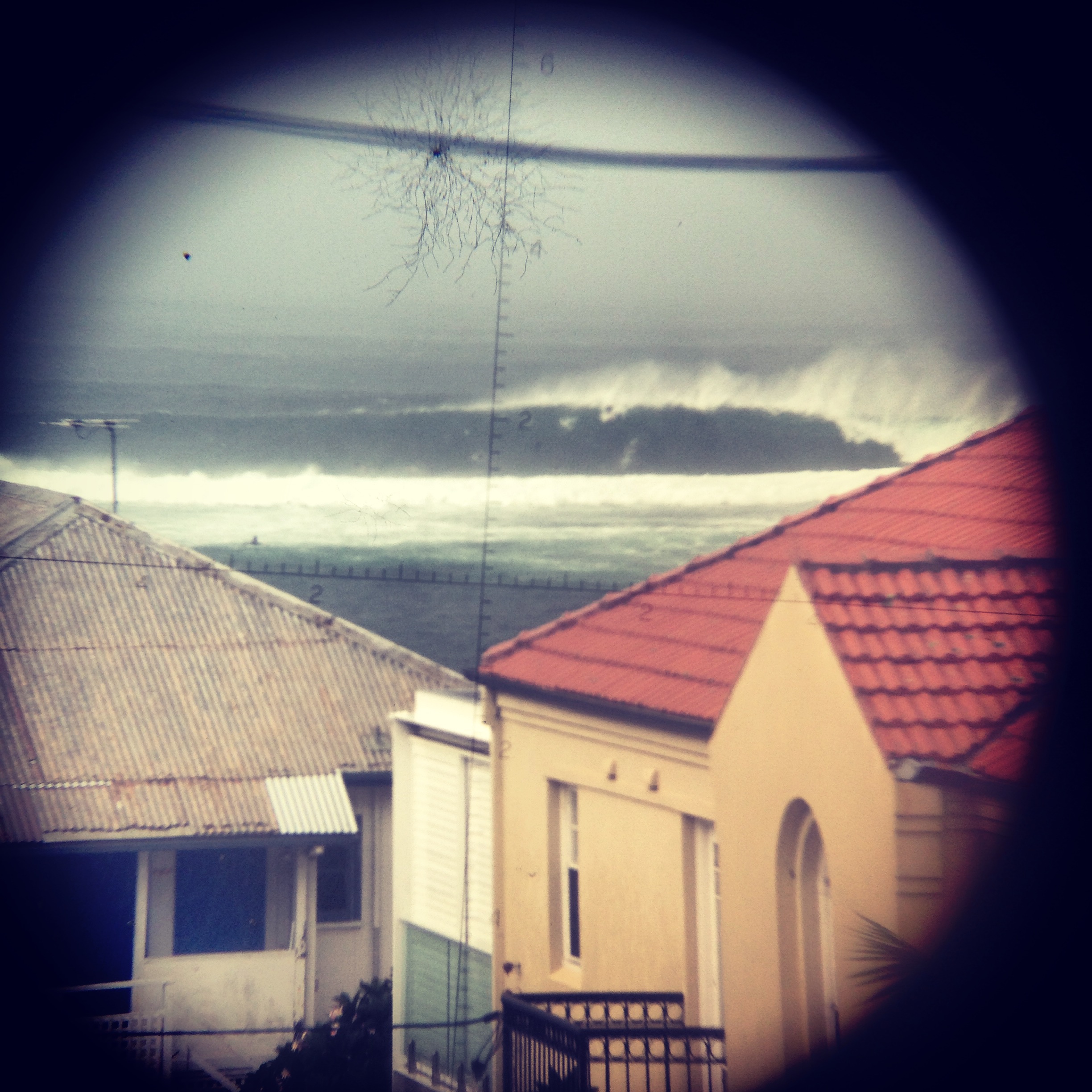 Northern Beaches, Sydney, this morning. Photos Ben Matson.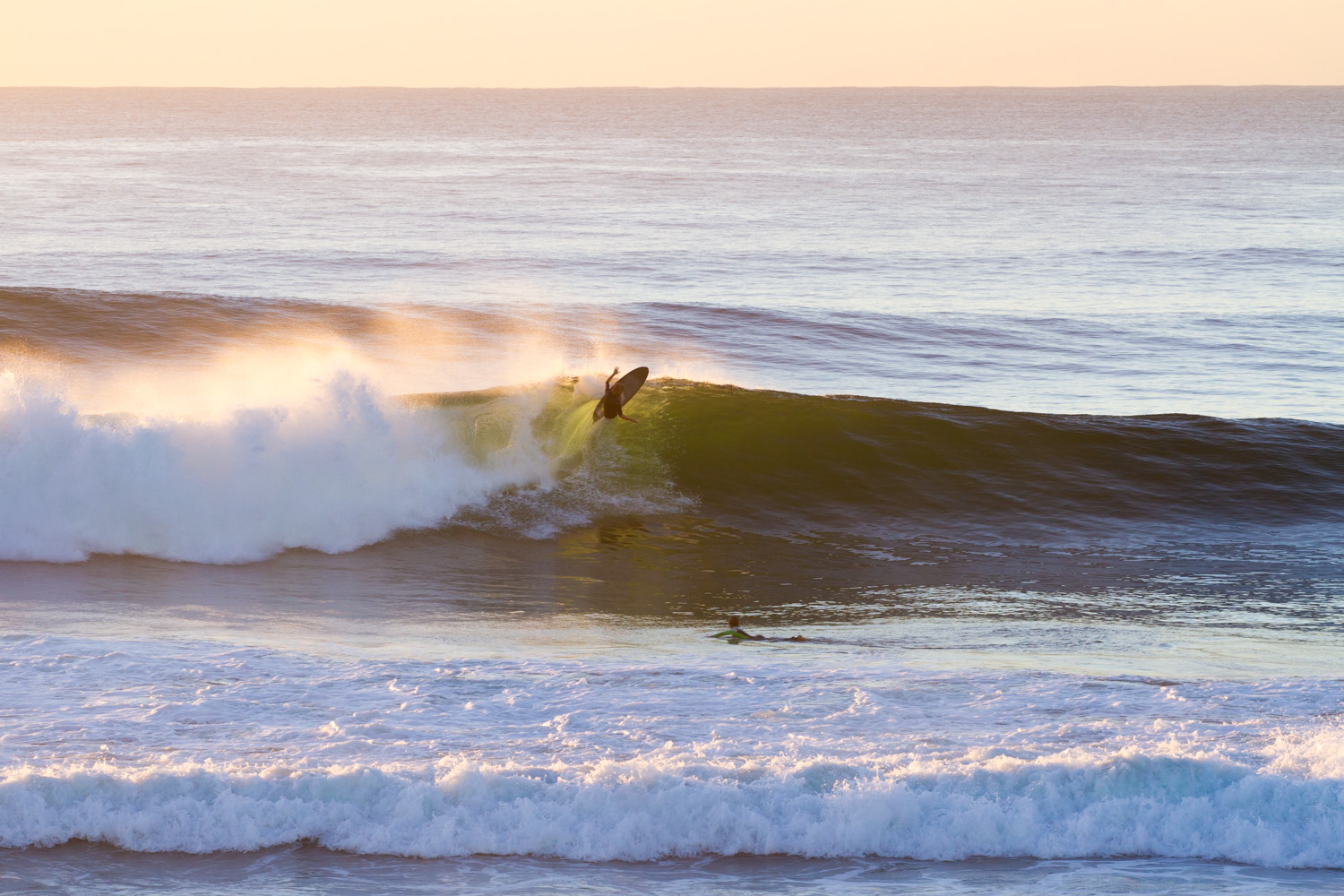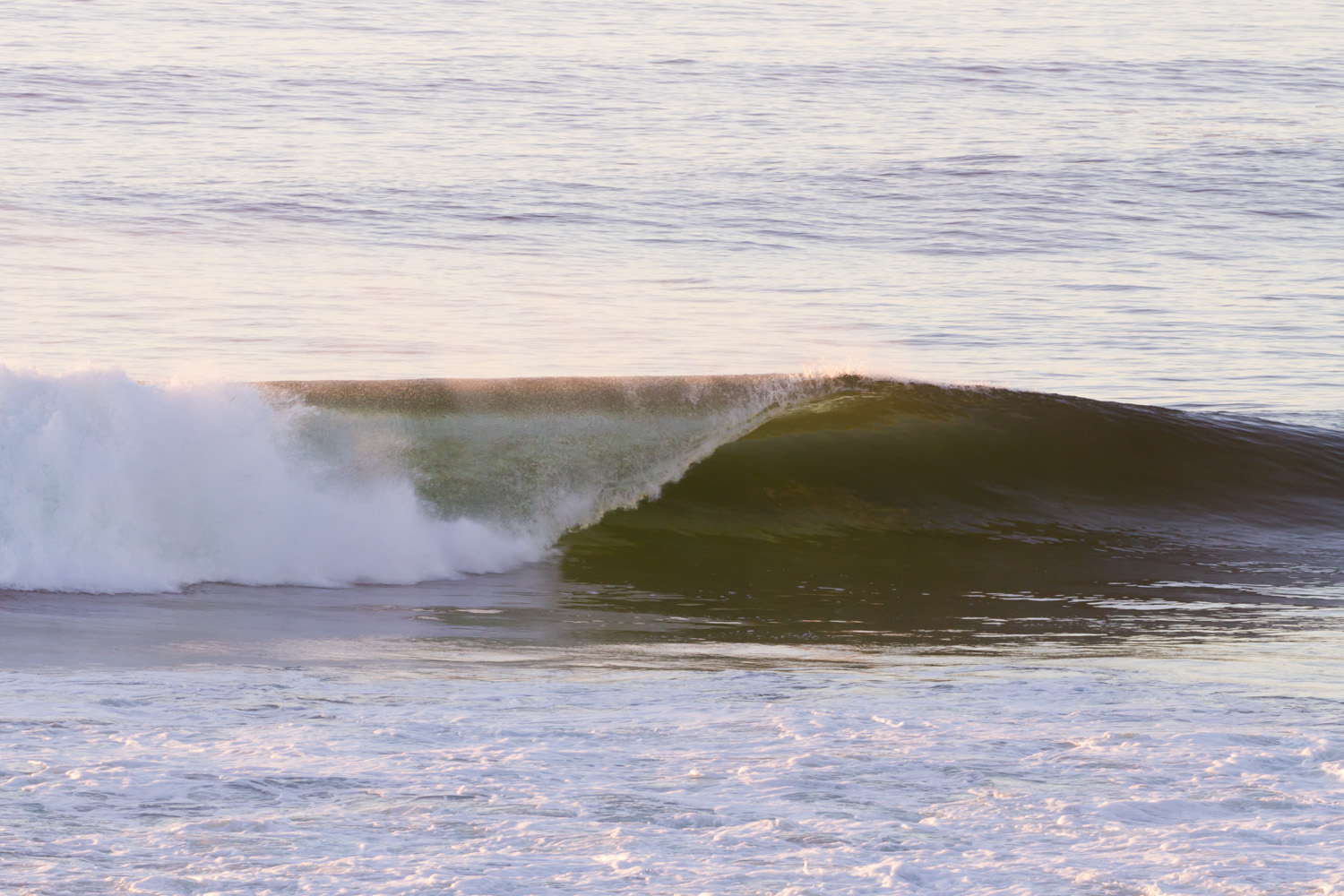 Sunshine Coast open beaches on Saturday. Photos Ben Osborne.
Sunshine Coast south end. Photos Tim Buitenhuis.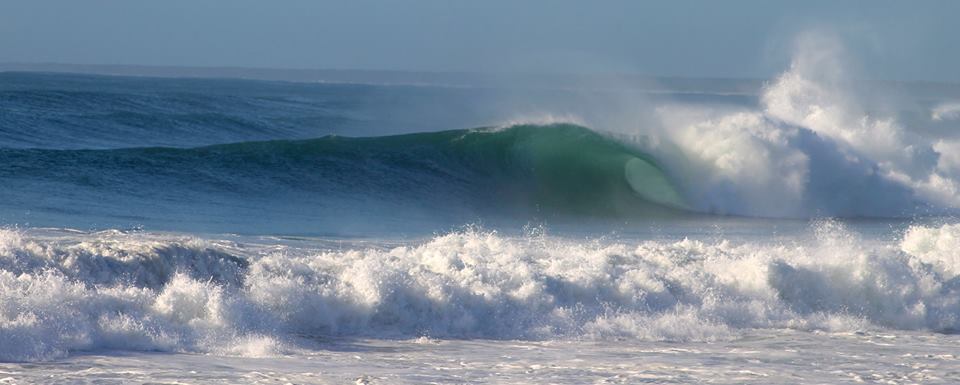 NSW South Coast yesterday. Photo Jason Crilly.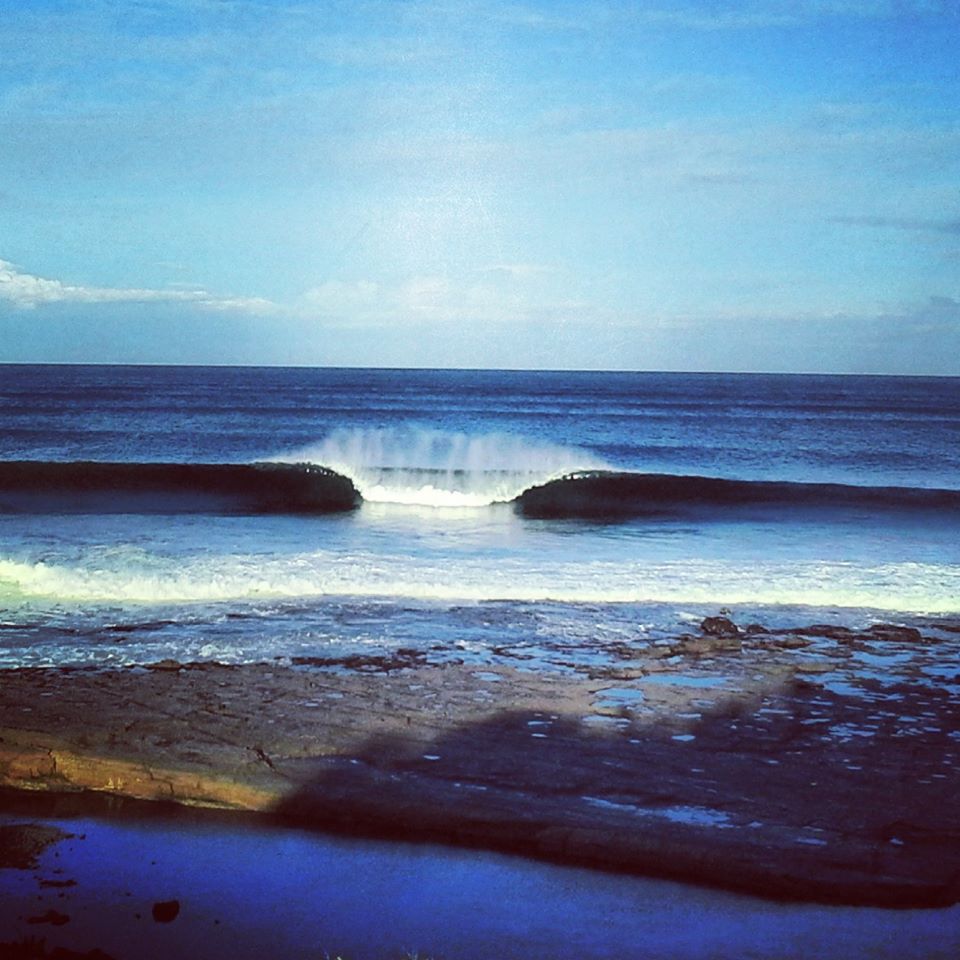 Sydney Northern Beaches last night and this morning. Photos Craig Brokensha.