Paul Naude launches new brand - Vissla
Just four months after his takeover attempt of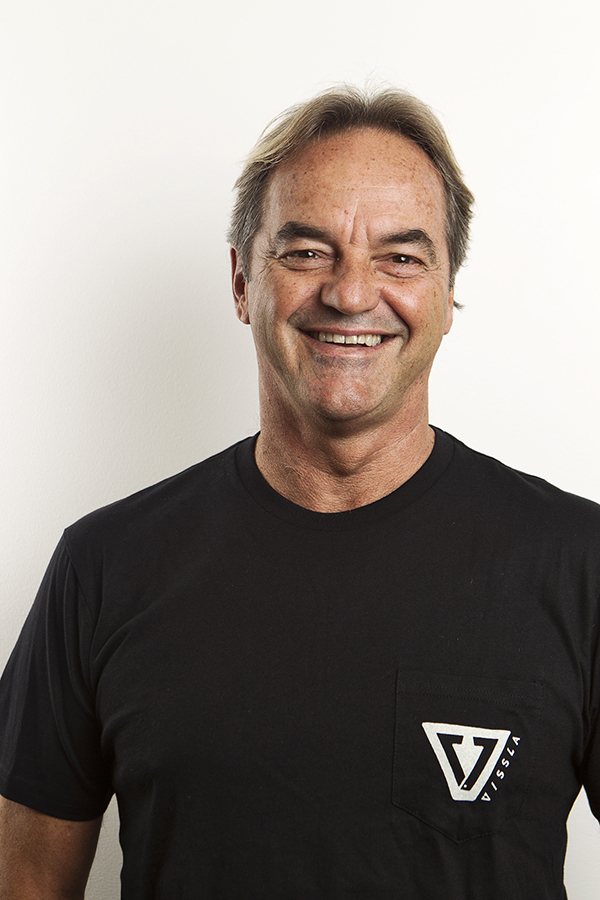 Billabong failed, Paul Naude, ex-head of Billabong's US operations, has unveiled his new brands. The unsuccessful takeover made Naude's position at Billabong untenable and it was widely known Naude was head hunting talent to join him in his new venture, the details of which had been secret until now.
Speaking to Transworld Business, Naude said there'd be three brands operating under the holding company, Stokehouse Unlimited. The new men's brand, Vissla, will be targeted at 12 to 25 year-old males, while an accessory company, D'Blanc, will focus on eyewear. Another still-unnamed brand catering to juniors will be launched in 2015.
Naude indicated he'd be taking the lessons learnt at Billabong and applying them to his new comany. "From a personal point of view," he told Transworld, "I question whether this industry, which is really driven by creativity and a somewhat free-spirited approach… I question whether that's not a contradiction with being publically traded. And satisfying what I sometimes call the 'unsatisfiable' shareholders."
Read more about the companies here. View the Vissla website here.