Flyer: Oh no FOMO!
Wednesday, 27 January 2021
Each year, when January rolls around I draft up a list of vague new year's resolutions.
Vague because when they inevitably get broken I don't get too down on myself. I mean, why beat yourself up when you were only half-serious anyway?
This year, one of my resolutions is to rise above the whole FOMO phenomena - or Fear Of Missing Out - and to see FOMO for the deceit that it is.
Which, if you'll excuse a moment of earnestness, is a consumerist fiction about 'having it all', that once unpacked says happiness and satisfaction can only arise from external matters.
Which, as the Buddha wisely said, is bullshit.
Not three weeks into the new year and on Wednesday my resolve was tested. Last week, Ben forecast a very big swell to hit my coast late Tuesday and early Wednesday, and I was suitably excited at the prospect of a big, clean south swell in summer.
I checked the local on Tuesday afternoon and the needle hadn't budged. Never mind, I thought to myself, it'll be here tomorrow.
Rising early Wednesday I wondered about the lack of sound from the east. Its absence was explained after I pulled into the dark carpark, empty save for the two cars belonging to the two Phil's, who both wanted to know where the hell the swell was.
No swell? I didn't believe them. The swell was a gimme, a slam dunk, and it wasn't just the wave models that agreed, there was evidence via ASCAT readings and photos from Tassie taken the day before.
None of that computed with the dire view in front of me, but there you go. We were missing out. I was missing out. Let the testing times begin.
I was proud of the way I handled myself in the aftermath of the missing swell. Disappointed, sure, but I took a philosophical view noting joy and stoke are but fleeting, and I wasn't a lesser person for missing out on good waves. Anyway, in a week's time it'd all be memories yet I'd still have to deal with my real nature.
It sounds convincing, right? But is that rationale enough? Could a lifetime of abstinence really lead to happiness?
Don't ask me, I only had to hold the belief for eight or so hours, because by then the late-running swell showed its head and I was getting barreled across the local ledge.
But I'm still counting it as a win, and my vague resolution remains intact.
Hope y'all got some - yet if you didn't, never fear.
- Stu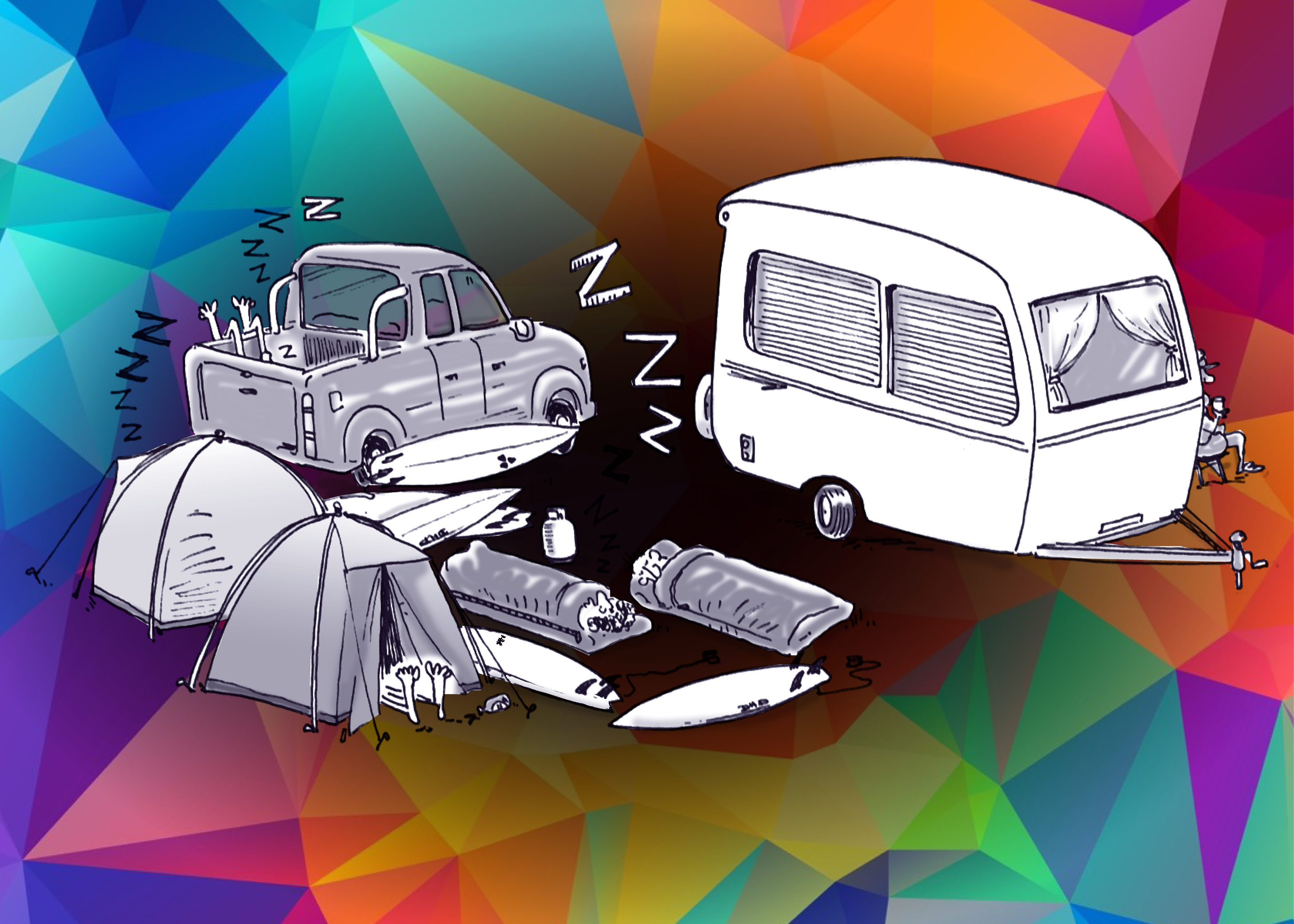 Hopes For Outrageous Behaviour On Bucks Weekend Dashed By Too Much Good Surf
Talk about scoring: A much-anticipated weekend of tomfoolery has turned out to be a mellow affair, with conduct barely approaching anything remotely 'boisterous', Ding Alley revealed this week. Read More >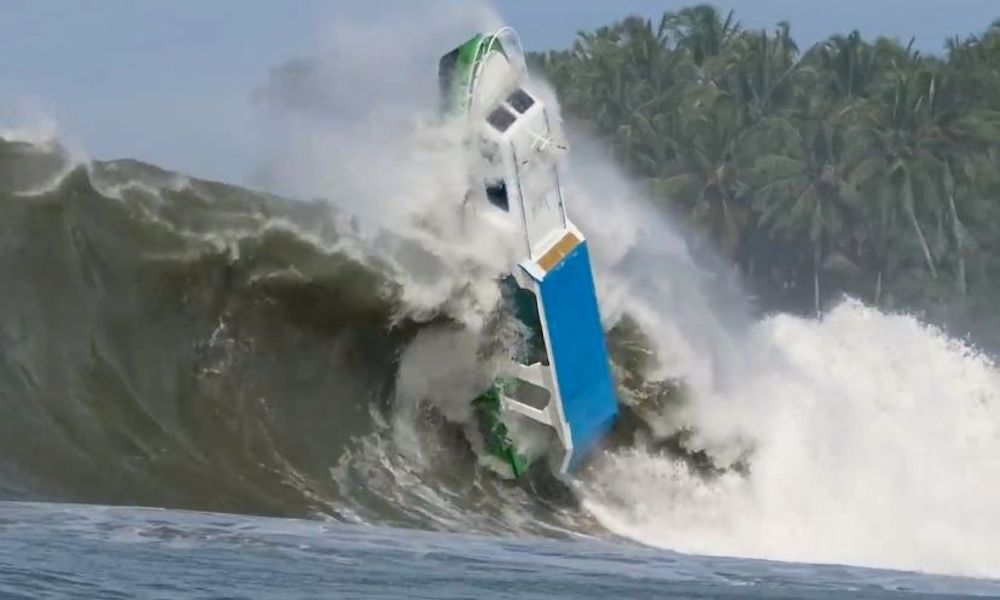 Ship of fools
Don't call them travel restrictions. What Aussie surfers are experiencing is instead enforced planning for the next Indo boat trip. Don't waste a moment! Read More >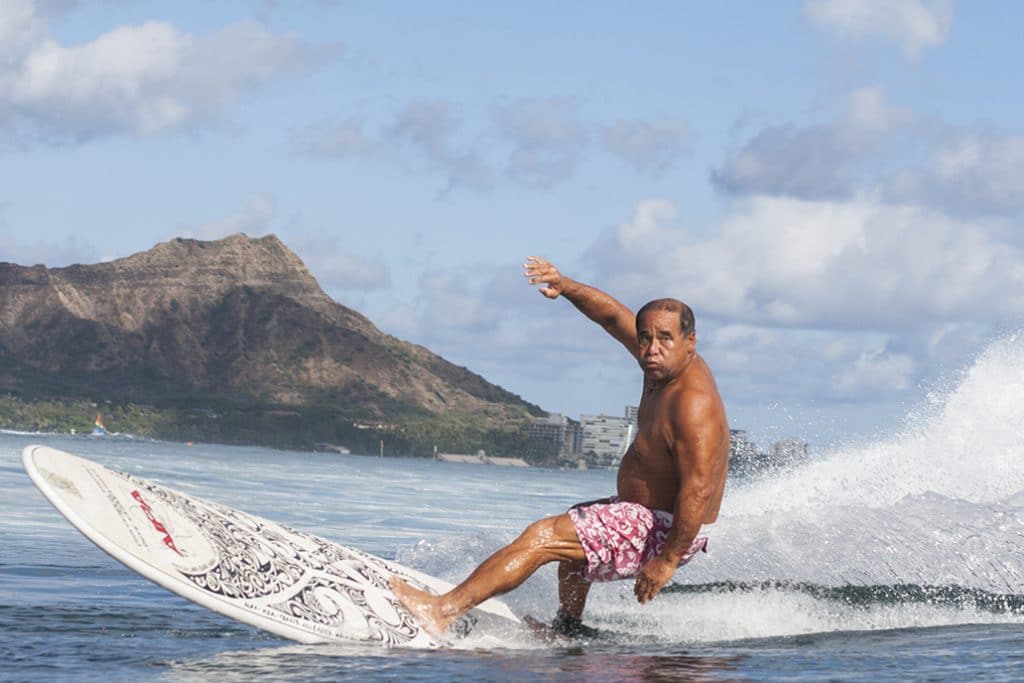 Vale Ben Aipa
An acclaimed surfer, shaper, mentor and coach, Ben Aipa was the archetypal Hawaiian surfer: heavyset, talented, and quietly menacing, yet incredibly, Aipa didn't start surfing till he was an adult. The surfing world mourns the loss of an influential figure. Read More >
Watch: Himalayas and Jaws
So this week the big wave hot potato got tossed Hawaii's way with the marquee reefs on Oahu and Maui copping the spotlight, and with good reason. See the videos below for the swell of the season at both Himalayas (first vid) and Jaws (second), and also scroll down the comments as much more footage was added to each thread. Read More >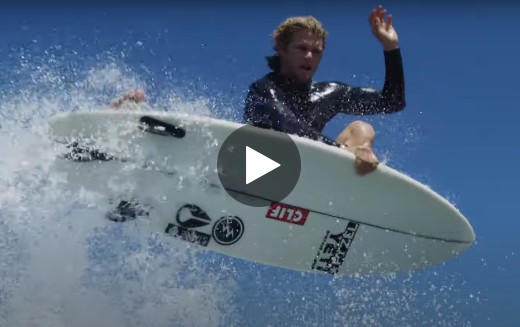 Watch: The Florence bros. // Last sessions of 2020
One more video, and no, it's not terrifyingly big waves, however it is John John and brothers treating the North Shore as their private rumpus room, and therefore worth a squiz. Read More >