Rip Curl Pro Bells Beach - Early Forecast
Expectations of good surf had been heightened for the upcoming Rip Curl Pro thanks to good early season swells and recent conditions across Victoria's Surf Coast.
However, the surf has gone off the boil the past week or so, returning to something more akin to standard summer fare, and the outlook for the start of the waiting period, which kicks off next Tuesday, looks to follow a similar pattern.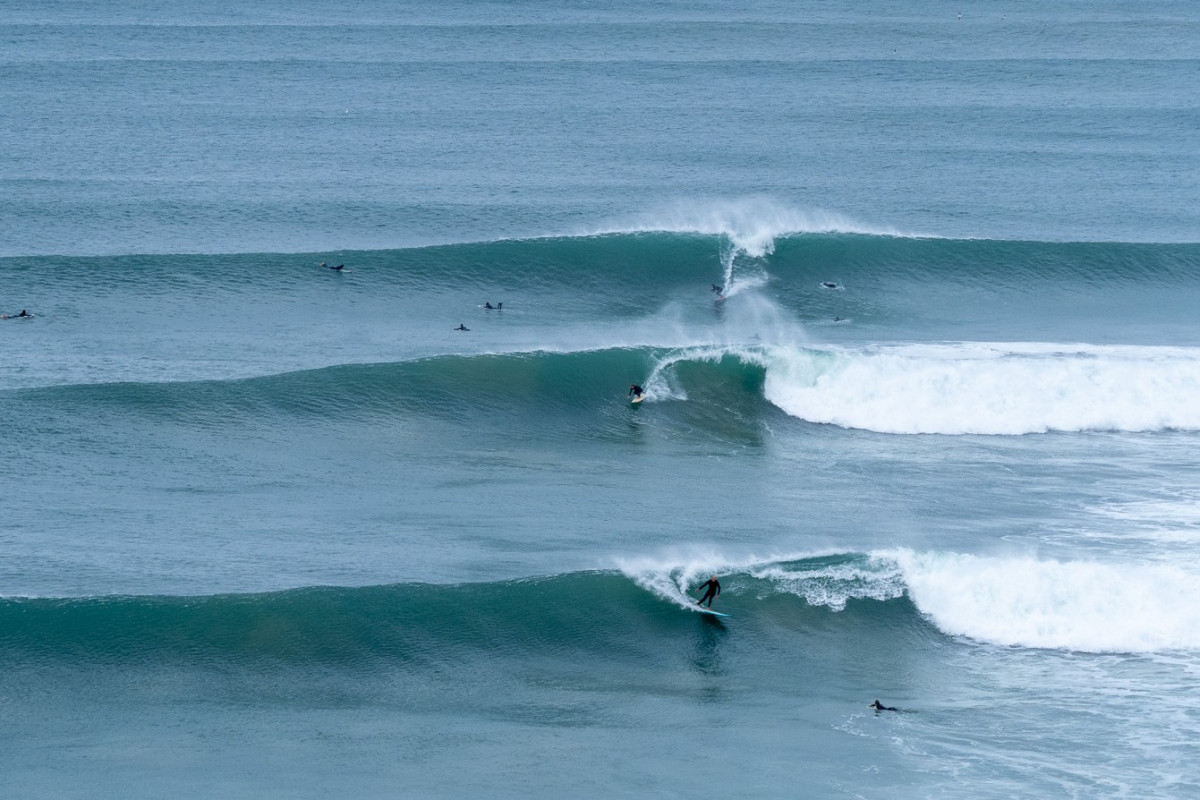 This weekend, the Southern Ocean will deliver some decent frontal activity with swell to follow, but local winds are tricky thanks to persistent high pressure intercepted by surface troughs. This results in a pattern of anti-clockwise winds shifting from south to north-east, but only temporarily shifting offshore out of the north-west before reverting back to the south as the next high moves in.
The weekend's swell will ease early next week, so for the opening day of the waiting period we're looking at small mid-period swell energy along with persistent tricky winds owing to a deepening mid-latitude low in the vicinity of Victoria. At best, this low will form west of Bass Strait, which will bring offshore winds from the north along with easing 2ft to occasionally 3ft sets at Bells Beach on the opening day.
Wednesday will be even smaller and a lay day regardless of the local winds.
From the end of the week, the leading global forecasting models diverge wildly and this leads to a drop in confidence regarding the swell and wind outlook for the middle to the end of the waiting period.
The ever-optimistic American model points at a flurry of mid-latitude activity pushing in late week which would provide plenty of contestable westerly swell energy along with generally favourable winds. However, the European version has the opposite, but come the following week it hints at more favourable swell-producing systems.
So while trying to avoid sitting on the fence too long, it appears the opening half of the waiting period is offering little in the way of quality competition days, while the second half is at least looking more promising.
We'll provide a more accurate day by day outlook once the model guidances starts to come more into alignment.