Surfstitch buys FCS
Wednesday, 25 November 2015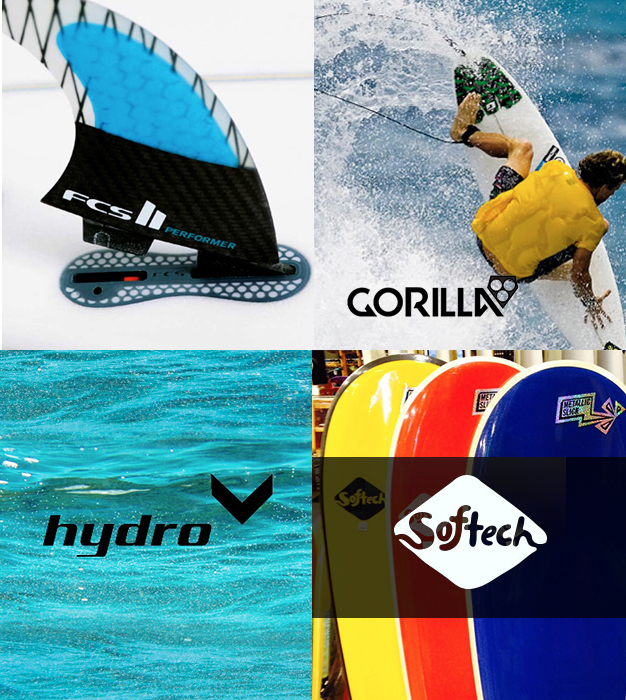 Surfstitch today announced they'd acquired Surf Hardware International (SHI), makers of FCS and other surfing hard goods. The acquisition comes after the online clothing company recently bought STAB, Magic Seaweed, and Garage Entertainment. They paid $23.7 million for SHI which takes the total of recent purchases of $50 million not including share options.
Each acquisition is part of Surfstitch's strategy to move from being a general brand aggregator into a content network with a retail business. In time each entity will fall under the 'SWELL.com' banner to provide continuity across the platforms.
Also, in today's announcement Surfstitch said they would soon open three 'SWELL' stores. Rather than signalling a shift back towards bricks and mortar, the shops better represent an expansion into new areas.
Surfstitch bought SHI from Macquarie Bank who'd unoffically had it for sale for many years. Macquarie bought majority shares in the company in 2002 when FCS had patent rights over the original fin system. This gave them a near-monopoly in the detachable fin field. When the patents expired many companies produced their own 'FCS compatible' fins and bases while SHI created FCS 2 with concomitant patent.
Though SHI lost market share once the original patents expired, FCS 2 proved popular and they remain the largest player in the ever-increasing fin market.